What is Solve Ninja?
Solve Ninja refers to 2 things - 1. A neighbourhood problem solver - working alone, or as needed, their community, local governance and local Citizen Sector Organisations OR 2. A platform of tools built on Samaaja - with the core purpose of helping activate citizens who want to become Solve Ninjas and don't know where to start
Some great Solve Ninjas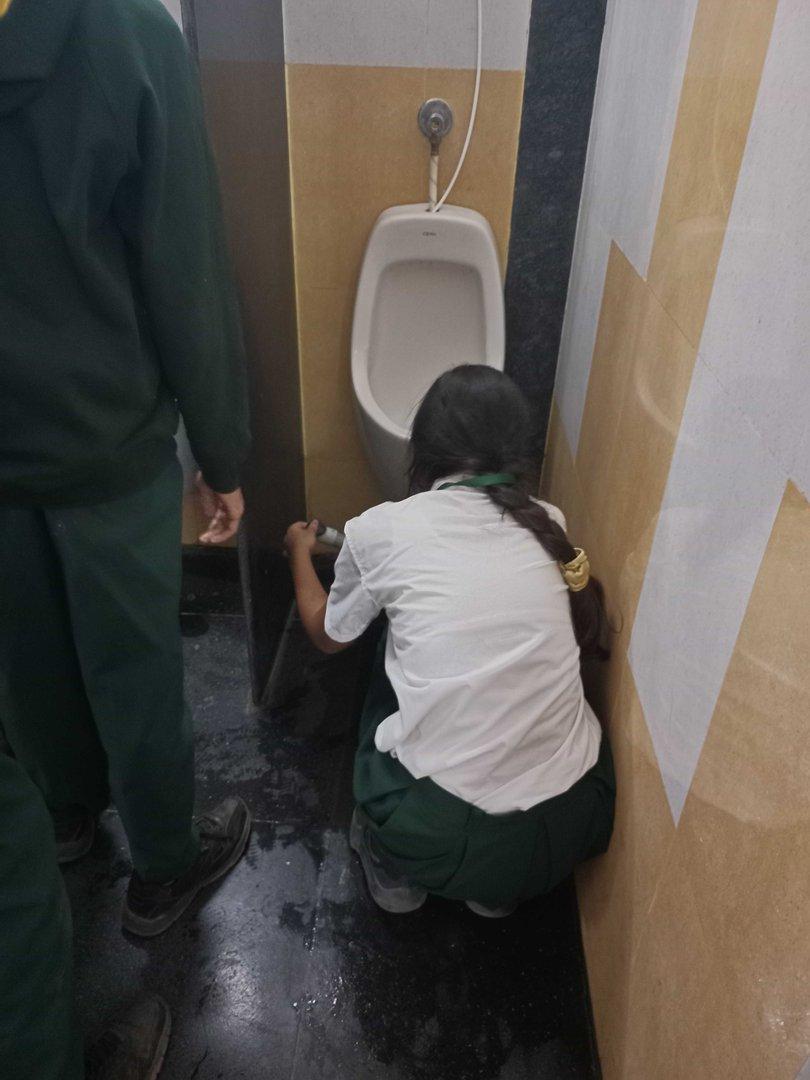 Alena
Alena, a shy and introverted teenager, is curious and reserved. She asked about self-discovery through problem-solving. Her group tackled the issue of spillage in boys' urinals causing bad odors and unuse. At first, Alena struggled to relate but has since taken charge, becoming confident and entering the boys' washroom to fix their solution when the boys refused. Despite being in an uncomfortable and new situation, she stayed to fix it even after the boys left.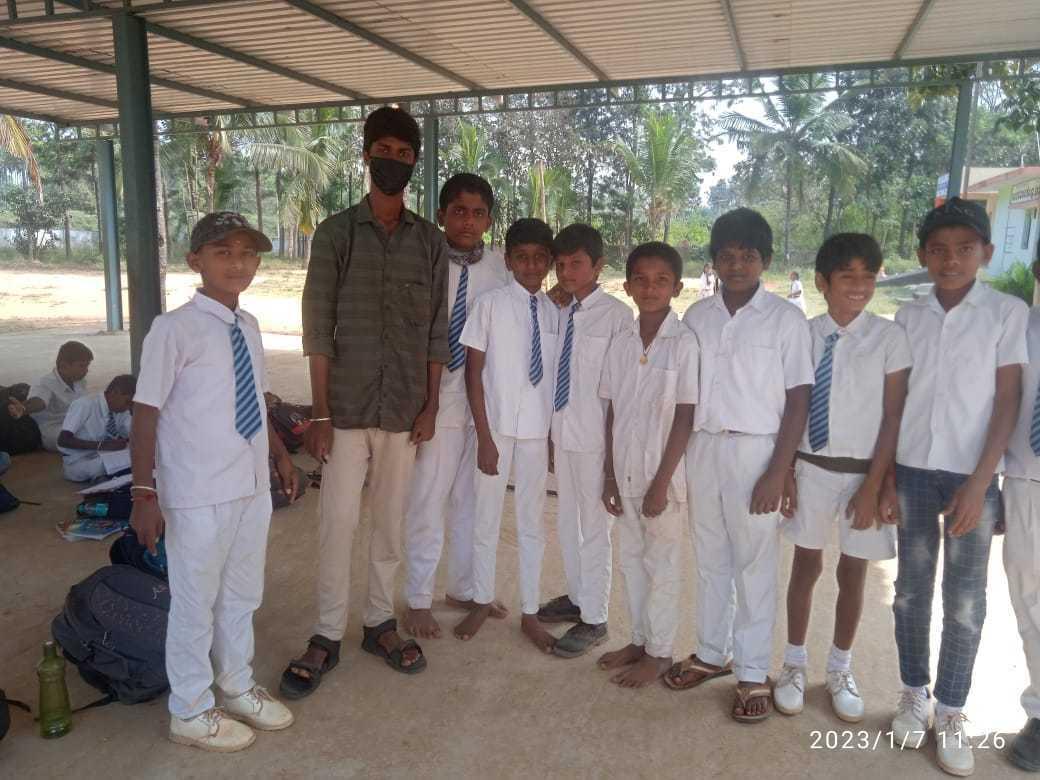 Chidananda, Nelamangala Bala cabinet President
After realizing there was no Makkala Grama Sabha in his village, he organized one in local schools. At Narayanpura, 18 students attended, and 92 students and teachers attended at Honnenahalli. He discussed the importance of the Sabha and the problems faced by children in school and outside. He collected data on the problems and submitted it to the grama panchayat. Issues included lack of water, playgrounds, book storage, proper transportation, clean water, and proper drainage. He engaged students with games and activities, resulting in 50 students registering for the community.
Components of the Solve Ninja Platform